HSH Raises $4,120 through ExtraGive!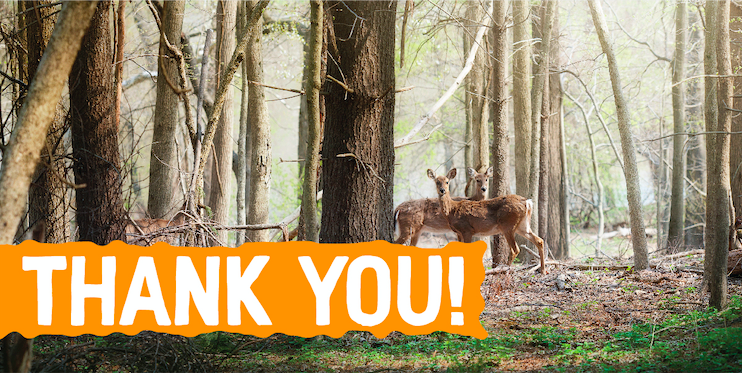 Thank you to everyone who shared our posts and donated to our ExtraOrdinary Give campaign on Friday!
We raised $4,120 from 55 donors which will now be added to a Lancaster County Community Foundation stretch pool to make your dollar go even further.
Thank you for supporting our mission of feeding the hungry throughout Pennsylvania!