We Need Your Help With an Important CWD Study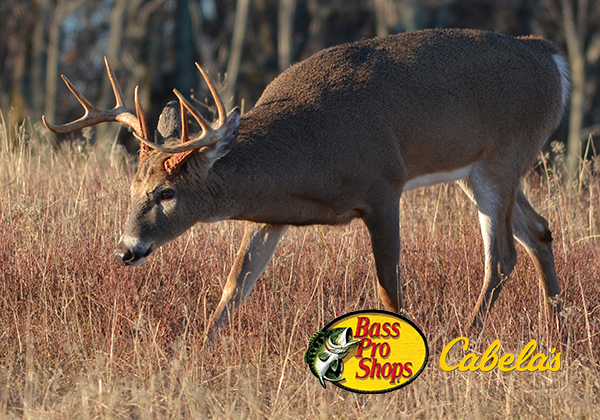 QDMA/NDA is partnering with Michigan State University and Cornell University on an important chronic wasting disease (CWD) research project, and your participation is valuable, regardless of whether you hunt in or near a CWD zone or state. We are asking you to please complete a survey to tell us a little more about your behavior as it relates to dealing with CWD. The survey takes about 15-20 minutes to complete, involves watching a video (for some participants) and answering some basic questions. If you choose to participate, you will be entered into a drawing to win one of 100 Bass Pro Shops/Cabela's gift cards valued at $100 each.
We know our members are among the most dedicated and educated deer hunters in the country, and we value your input as part of this project.
If you would like to participate you can access the survey at this link: QDMA/NDA Survey.
Thank you for considering and for your dedicated support. We look forward to hearing from you!